Megan's Top 5 Favorites for Fall
Boots! I do not discriminate – I love all boots equally…combat boots, thigh high boots, ankle boots, high heeled boots, all of them!
Dream pair of booties:
Christian Louboutin Red Sole Booties priced at $1,695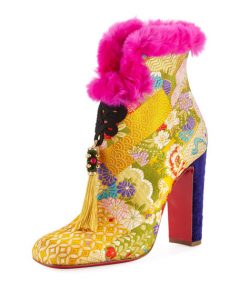 DSW Similar Booties – nearly 80% or more off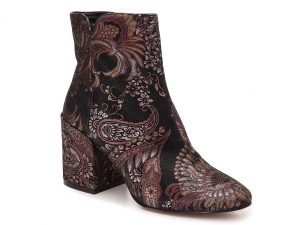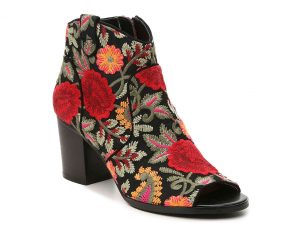 Sweaters
I've come to wear a lot of v-neck sweater, especially with a cute necklace or turtle neck sweaters. Having a cute neckline in a sweater can take your outfit from looking like cute hobo to boho chic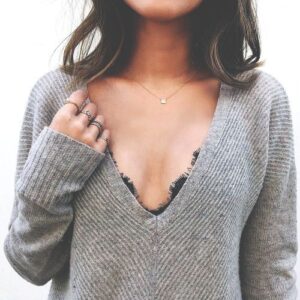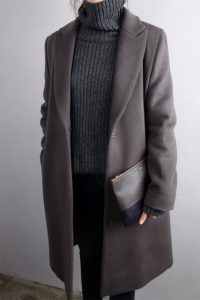 Bracelets & Watches
If I don't have something on my wrist, I'm simply just not ready to leave the house yet! It may be the inner-sorority girl in me speaking out but I've come to fall in love with Kate Spade watches, Hermes links, Cartier bangles, and David Yruman's cuffs!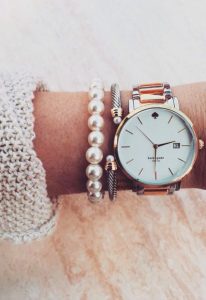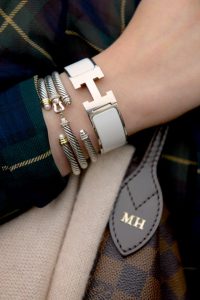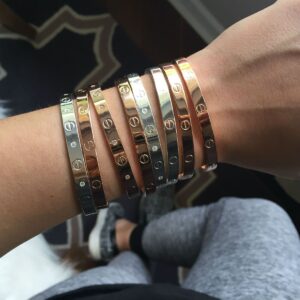 The perfect lipstick
My mother used to tell me to never leave home without your favorite lipstick – ever since then, I haven't. My favorite lipstick at Stoltz Zinke is lip stain #6 and #7, as well as our Iced Wine lip gloss to pair on top of!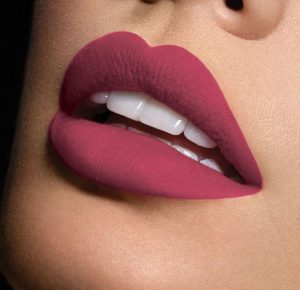 Fall Scented Air Freshners
Bath & Body Works gets me in trouble with their wall plug-ins! My favorite scents are Pumpkin Apple, Cranberry Woods, and Cinnamon Carmel Swirl. I think when you first walk into a room, if it smells nice you're automatically going to feel more comfortable.
I hope you all thoroughly enjoy a few of my favorite things about Fall – also known as the best season ever.