Create Holiday Outfits Using Your Favorite Fall Trends
Are you ready to start putting together a few holiday outfits? Inspiration is as close as the fall trends you may have already added to your wardrobe. Here are twelve key pieces to work into your fun holiday looks.
1. Red. This vibrant color turns festive during the holidays. Try a red dress or red lips; either one gets attention.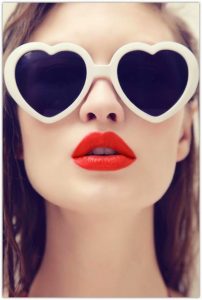 2. Velvet. Remember those velvet flats you bought or that velvet jacket you scored this fall? Combine either with lace and pearls and you've got a romantic party theme.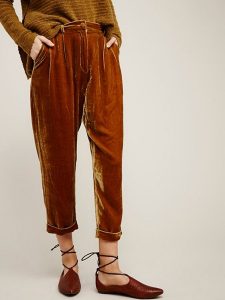 3. Pleated midi skirt. This skirt is pretty in a print and glistens in metallic gold. Either one can be a key ingredient for a night of holiday cheer.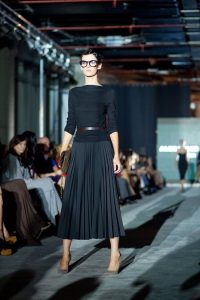 4. Smoky eye shadow palette. Create a smoky eye to bring the drama. It's a perfect look for an intimate candlelight dinner with somebody special.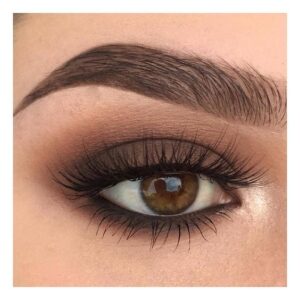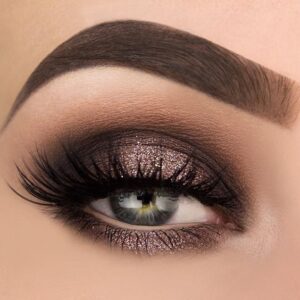 5. Tassels. Hang a beautiful tassel from a ribbon or pretty chain over a shimmery silk blouse. This look is luxurious and glamorous in its simplicity.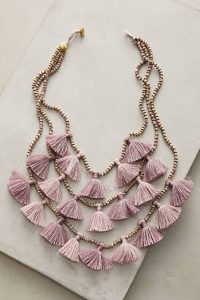 6. Fabric shoe. Pull out that beautiful brocade flat or embroidered mule to wear with your classic satin cigarette pant. The shoe will be the conversation starter.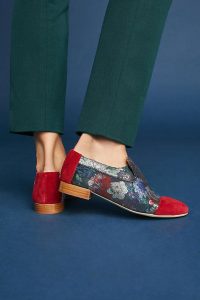 7. Wide leg pant. Make your grand party entrance with this dramatic pant style. Pair it with a fitted silk blouse and you've got a sophisticated business party outfit.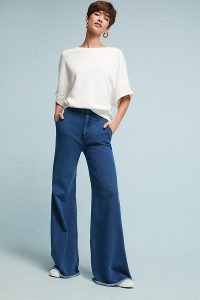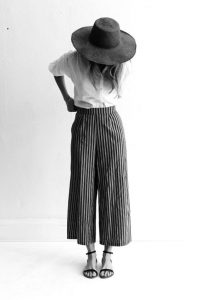 8. Dark nail polish. Get a fresh manicure and go for a color that is deep and dramatic. Shades of purple, Bordeaux, or cranberry add allure to your fingers. Imagine how beautiful they'll look as you hold your glass of party punch.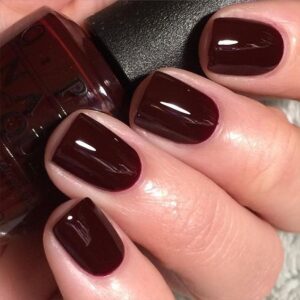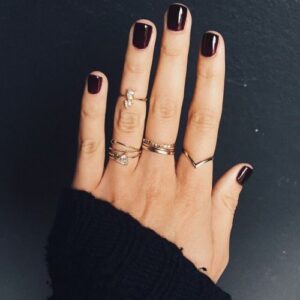 9. Blush. Wear shades of blush from head to toe in a monochromatic outfit. This romantic color turns dramatic when it's the only hue you're wearing. You'll be turning heads the minute you walk through the door.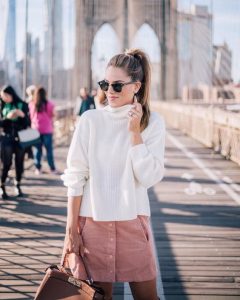 10. Pearl embellishment. Lucky you that you bought that black pencil skirt with pearl embellishment. It's the perfect key piece to wear with black pumps and a cashmere sweater. Pearl embellished handbags, heels, booties, or sweaters are all acceptable choices for a holiday gathering.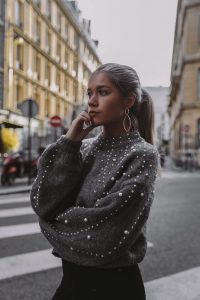 11. White boots. Go with a classic black and white theme for your downtown chic holiday get together. Start with a cropped black pant and add your patent leather white boots or booties. Repeat the white color higher up in your outfit even if its just a pearl necklace or a black and white patterned blouse.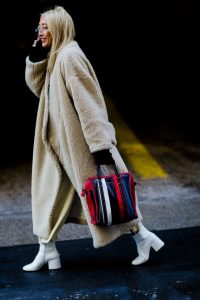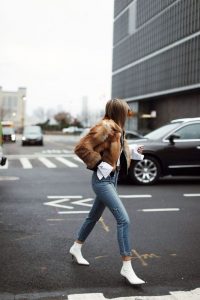 12. Flared jean. Add a brocade jacket from your closet or a kimono jacket to your sexy flared jean and heels for a casual gathering with friends.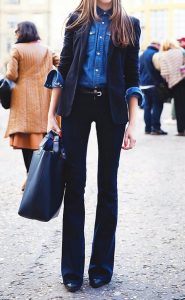 I am happy to help you shop your closet to get your holiday outfits prepared well in advance so you won't be stressing out over what to wear this holiday season.