Top 10 Must Haves for Fall
The Perfect Coat
If you're looking for a good coat, I suggest Dillard's or Target. They have super cute and affordable coats that make a statement and get the job done!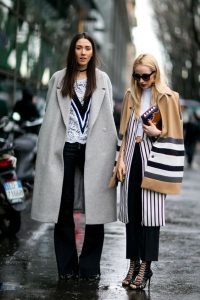 Scarf
Scarves are the trendiest thing throughout Fall and Winter. A trend being brought back is the tiny accent scarf as pictured below.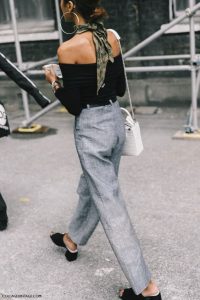 Boots (or loafers)
Everyone needs a good shoe. Boots are the go to for all of us here at Stoltz Zinke! Something we've all seen reappearing is the loafer/boat shoe making a comeback; pair with a basic skinny jean and sweater!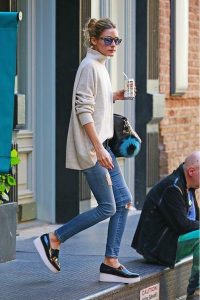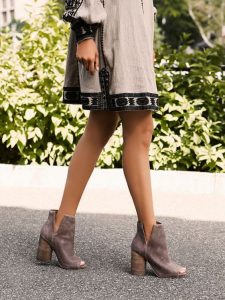 The Basic Sweater (black, tan, brown)
Personally, I can never have too many sweaters. I'll take a sweater in every color please and thank you!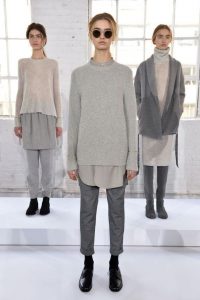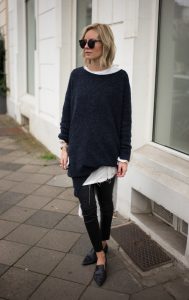 Statement Earrings (or stack bracelets on!)
Having a cute outfit is nothing without a good statement piece, a set of bangles or bold earrings brings everything together! Check out these beautiful earrings!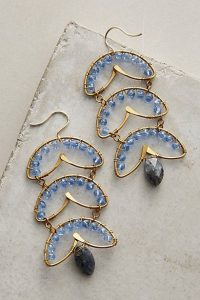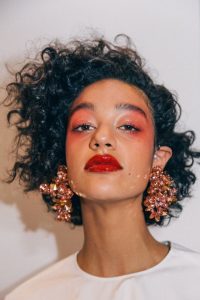 Long, layer-able necklaces (never wear your statement jewelry and your layer-able necklaces at the same time)
Layering dainty necklaces is a subtle way to bring an outfit together. Come in and take a look at our Summer Ellis Collection and let me help you find the first starter piece!
A big beautiful bag – what else are you going to put all of your stuff in?
A matching blazer and trouser set
The businessman look is coming right off the runways and is a way for women to look professional in a feminine way.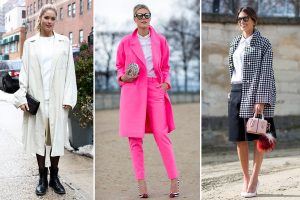 Bold sunglasses
Don't forget your watch!